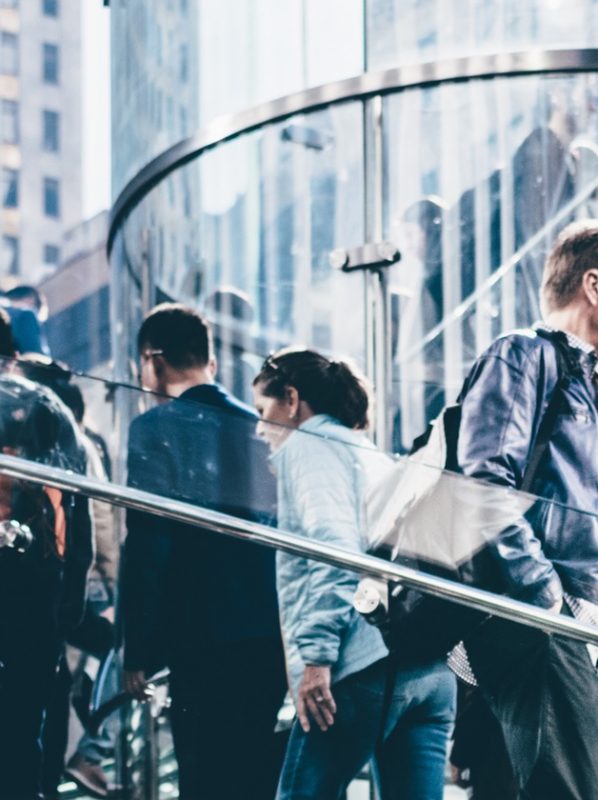 lightshift associations, llc
LightShift Associates, LLC was formed in 2010 with the vision to bring our knowledge, proven skills and abilities to improving organizations that are contributing in a positive way to the productivity of employees, and the improvement of people's lives and the environment.
We recognize that when you hire a consulting firm, you are counting on the capabilities and experience of the individuals assigned to your project. In our case, you always get the complementary skills and expertise of both of LSAs co-founders, which have been honed by over 20 years of collaborative effort.
We only pursue opportunities where we can provide significant value.
Our Top-Rated Services
You're busy running your business. We understand! That's why we have a wide range of helpful services to take the load off your shoulders.